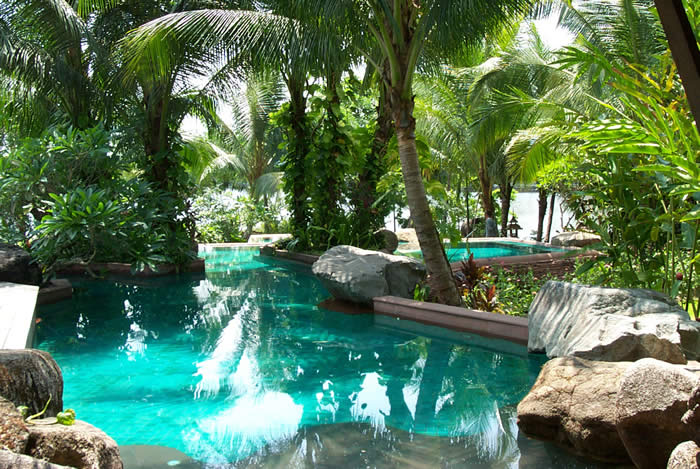 Kandawgyi Palace Hotel
Kandawgyi Palace Hotel is situated on the Royal Lake in the centre of Yangon. The hotel extends into the neighbouring extensive gardens and lake walkways of Kandawgyi Park,approximately 5 to 10 minutes walk from the world famous Shwedagon Pagoda, Peoples Park and the striking Royal Barge on the lake, the downtown area of Yangon and the major shopping malls and sightseeing spots are only minutes away.
Rooms
The hotel does not have any rooms!
Hotel facilities
Restaurant, Nightclub, Bar, Breakfast buffet, Breakfast in the Room, 24-Hour Front Desk, Newspapers, Elevator, Safety Deposit Box, Air-conditioning, Currency Exchange, Room Service, Business Centre, Free WiFi, Car Rental, Parking, Laundry, Dry Cleaning, Indoor Swimming Pool, Outdoor Swimming Pool, Fax/Photocopying, Tour Desk, Luggage Storage, Meeting/Banquet Facilities, Babysitting/Child Services, Ironing Service, Fitness Centre, Spa and Wellness Centre, Massage, Souvenirs/Gift Shop, Shops in hotel, Garden
Area map
Kandawgyi Palace Hotel
Hotel, Yangon, Myanmar
https://www.tourllion.com/reservations/mm/yangon-2/hotel326.html
https://www.tourllion.com/components/com_reservations/gallery/s1/hotels/large/1386643657_pool.jpg